All support products are made exclusively from Stomatex material. Registered as Class 1 Medical Devices by M.H.R.A.
ANKLE BRACE SUPPORT - BREATHABLE - £15.95 - Sizes available S, M, L & XL - (Fit Left / right Ankle)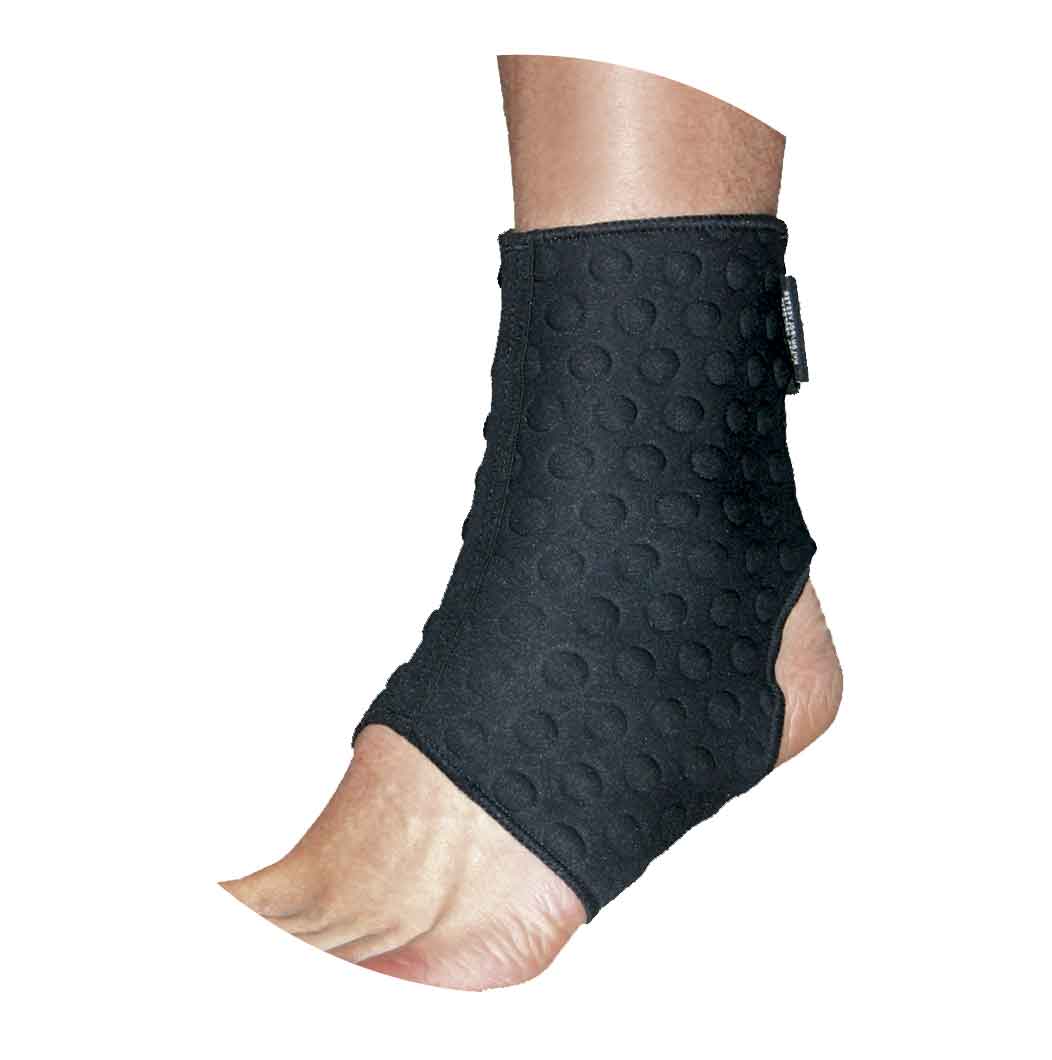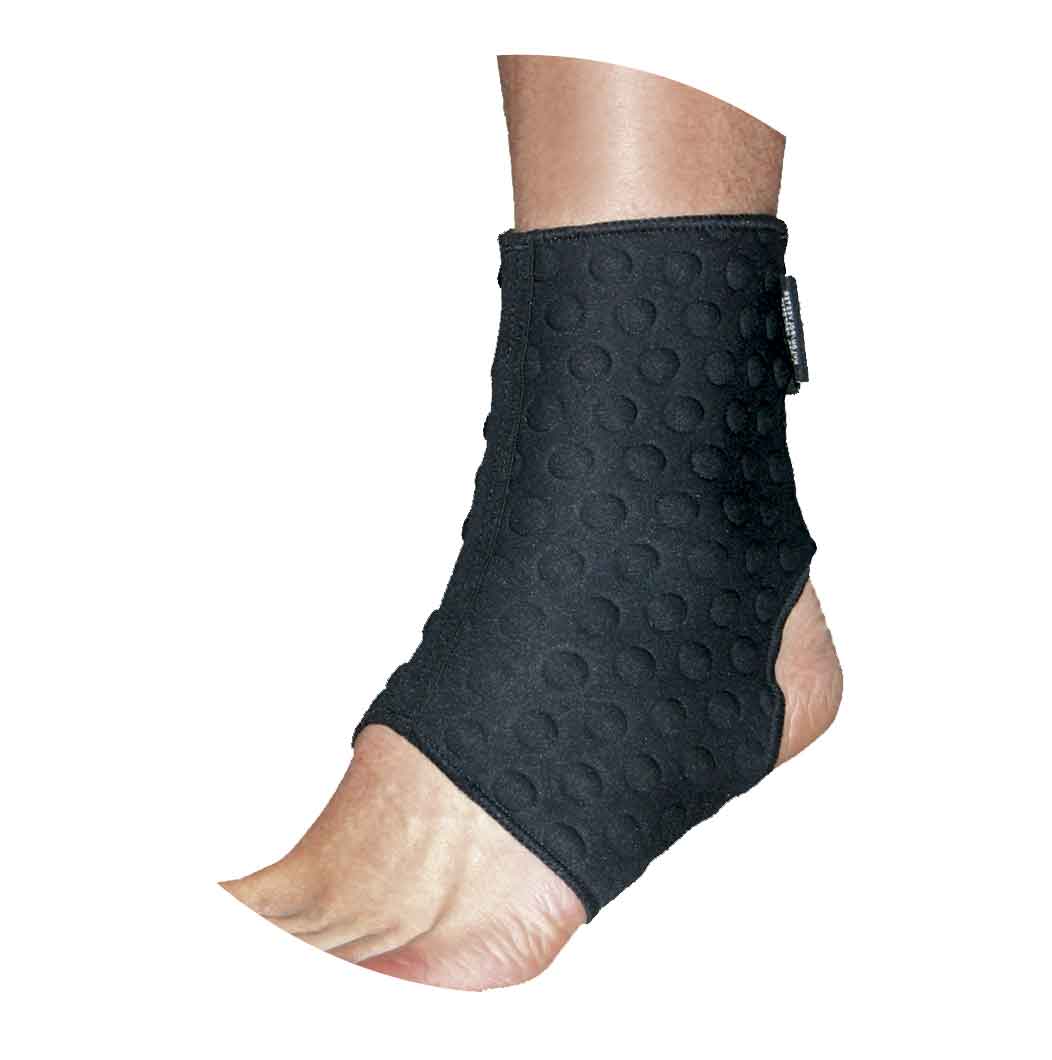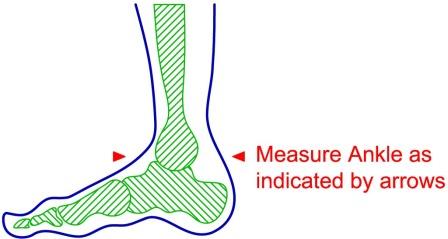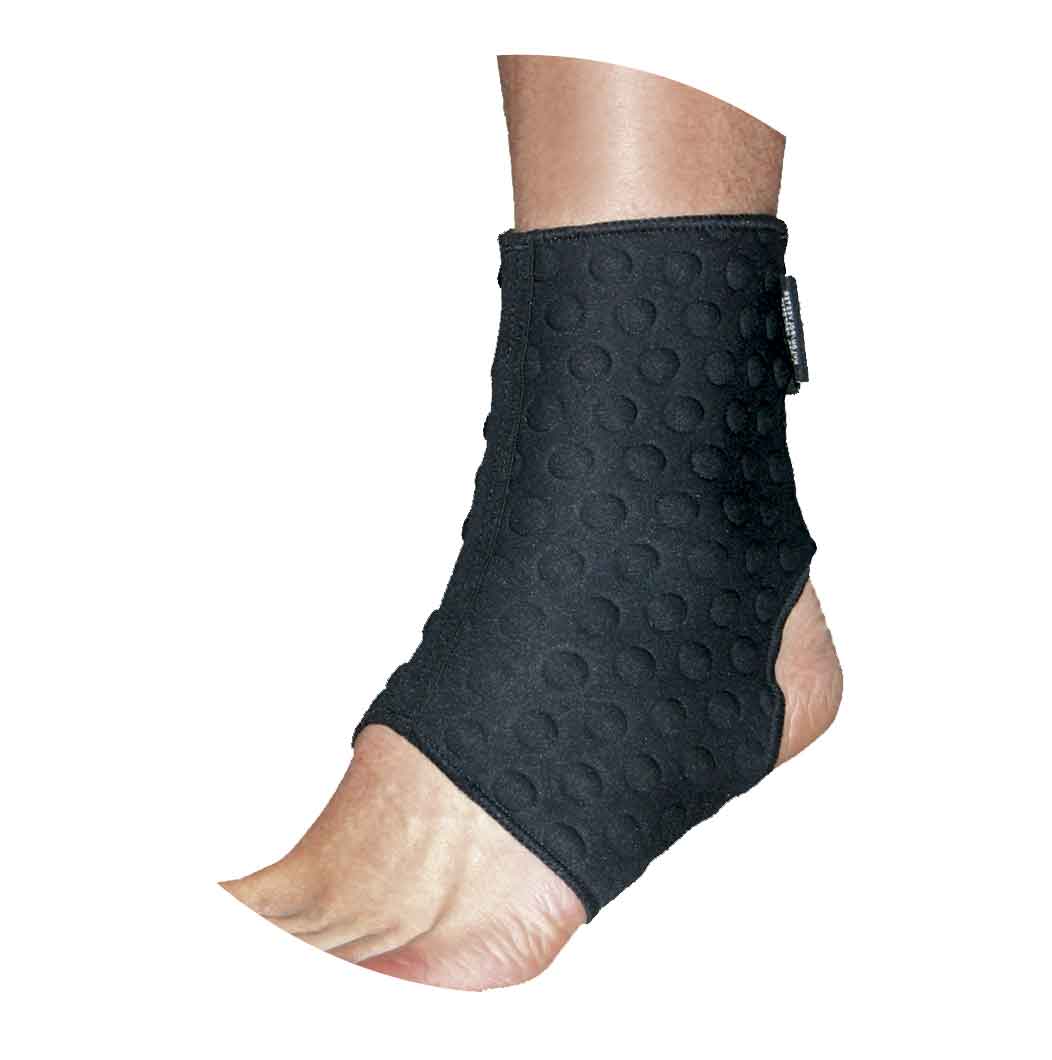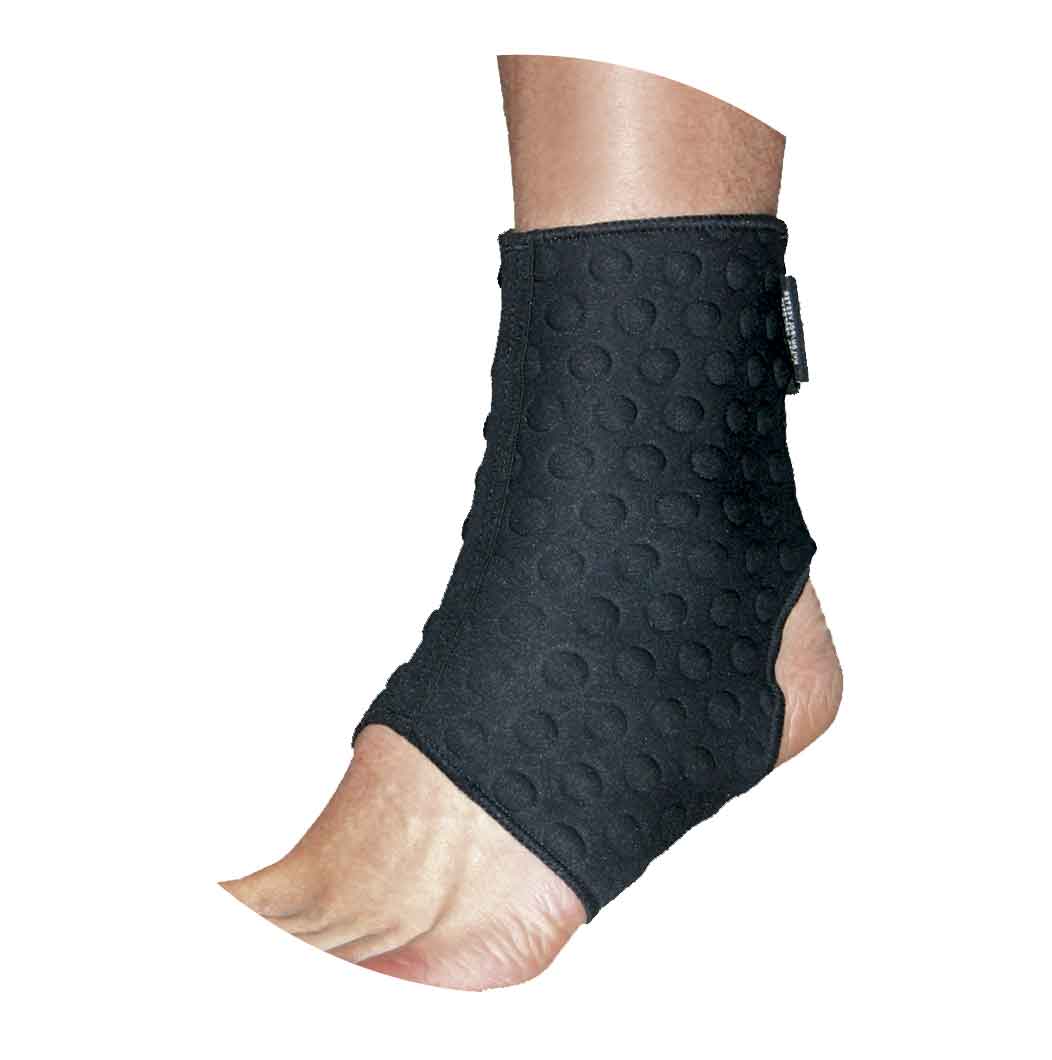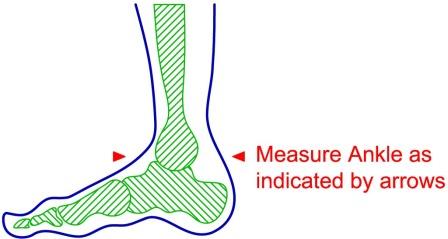 A one-time price of
£15.95
will be added to your order.
** Ankle support, Stomatex Breathable Material **
Provides low to medium level compressive support, while delivering therapeutic warmth
Comfortably worn extended periods of time
Ideal for the treatment of minor strains, repetative strain injuries and chronic degenerative conditions
Expells perspiration through micro chambers to keep skin dry and comfortable.
PLS. find Below Body Supports Video Information:-