All support products are made exclusively from Stomatex material. Registered as Class 1 Medical Devices by M.H.R.A.
KNEE WRAP SUPPORT & BRACE - MOBILITY AID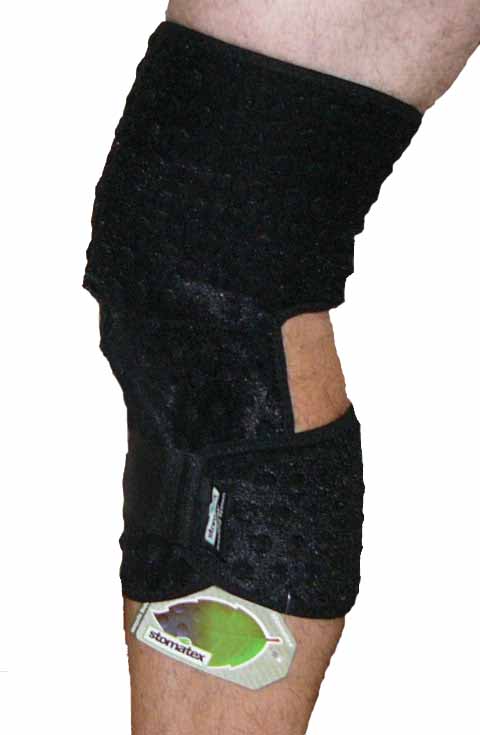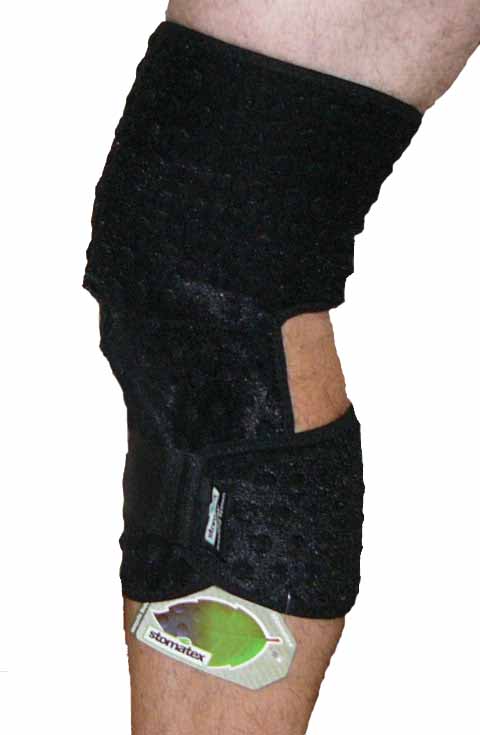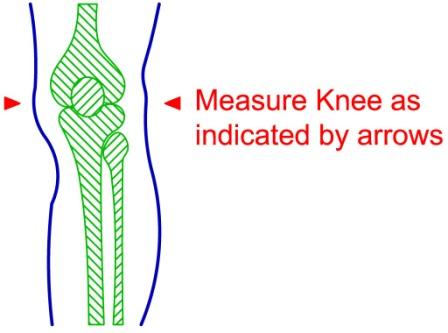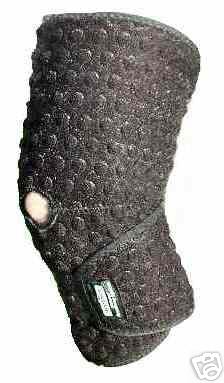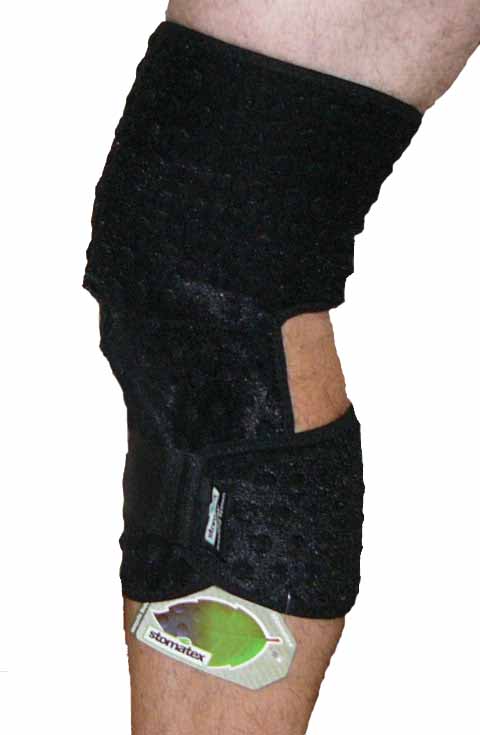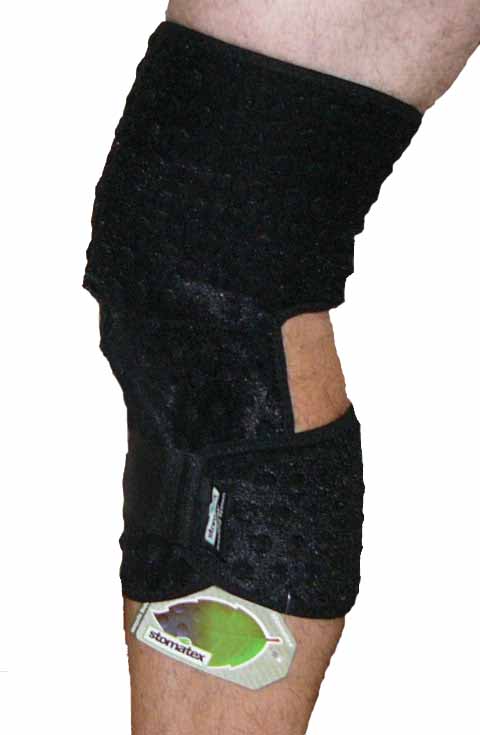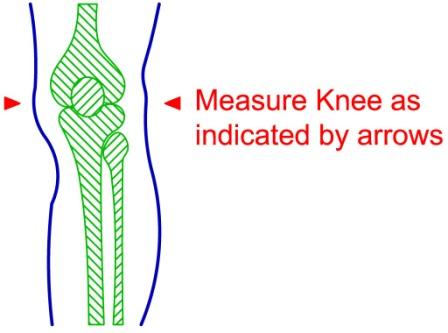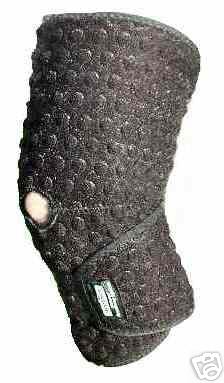 *** KNEE SLEEVE SUPPORT & BRACE SUPPORT ***
* Registered as Class 1 Medical Device MHRA *
* High Quality Velcro Compatable & fully adjustable Breathable SUPPORT & KNEE BRACE
* One size fits all design allows you to apply as litle or as much tension & support as required to relieve & support the knee injury or while undertaking sport activities.
* MATERIAL BREATHE's LIKE A LEAF
* UK Designed by Nexus Europe Ltd.
* Provides low to medium level compressive support, while delivering therapeutic warmth to the injured area
* Products Design enables the support to be applied at the required Pressure to maximise supportive nature of the product
* Comfortably worn for extended periods, making it ideal for the treatment of minor strains, repetative strain injuries and chronic degenerative conditions
* Expells perspiration through micro chambers to keep skin dry and comfortable
PLS. find Below Body Supports Video Information:-