All support products are made exclusively from Stomatex material. Registered as Class 1 Medical Devices by M.H.R.A.
BACK SUPPORT SI BELT & BRACE - MOBILITY AID, FULLY BREATHABLE SOFT MATERIAL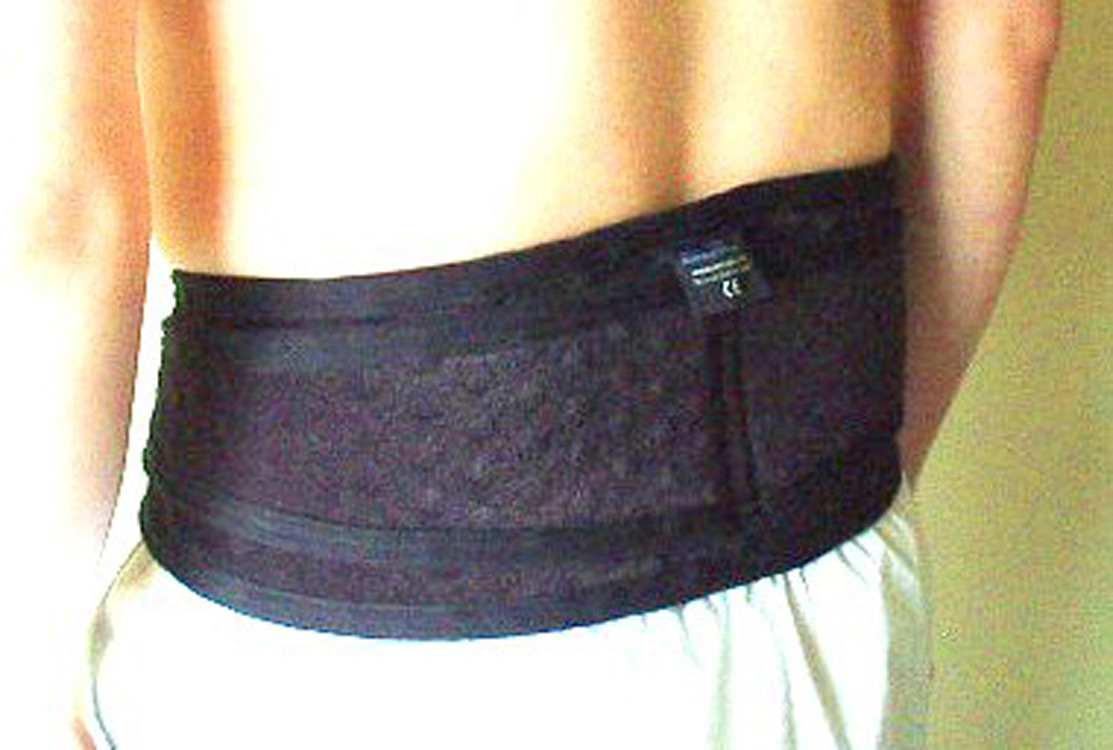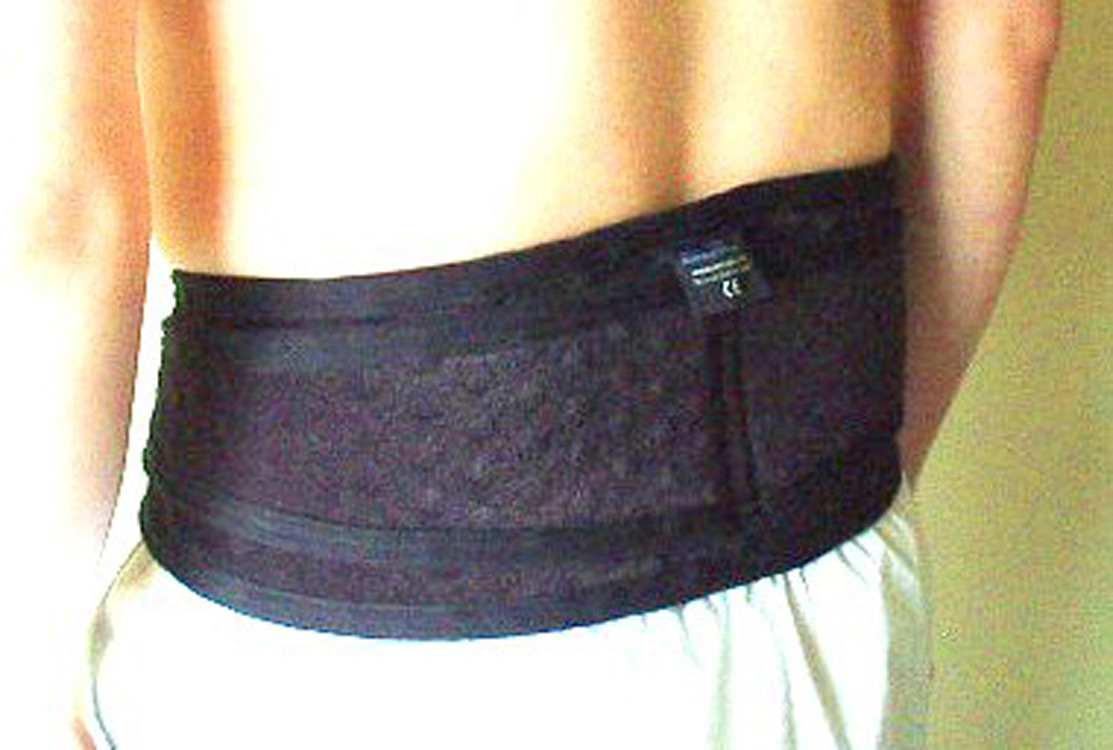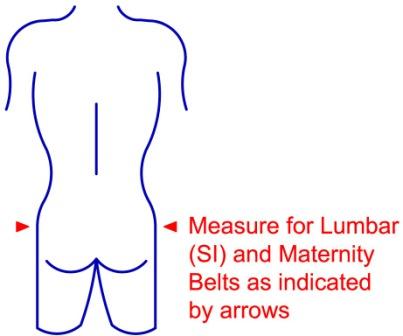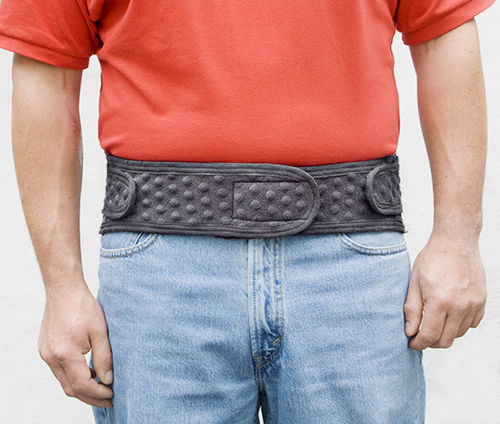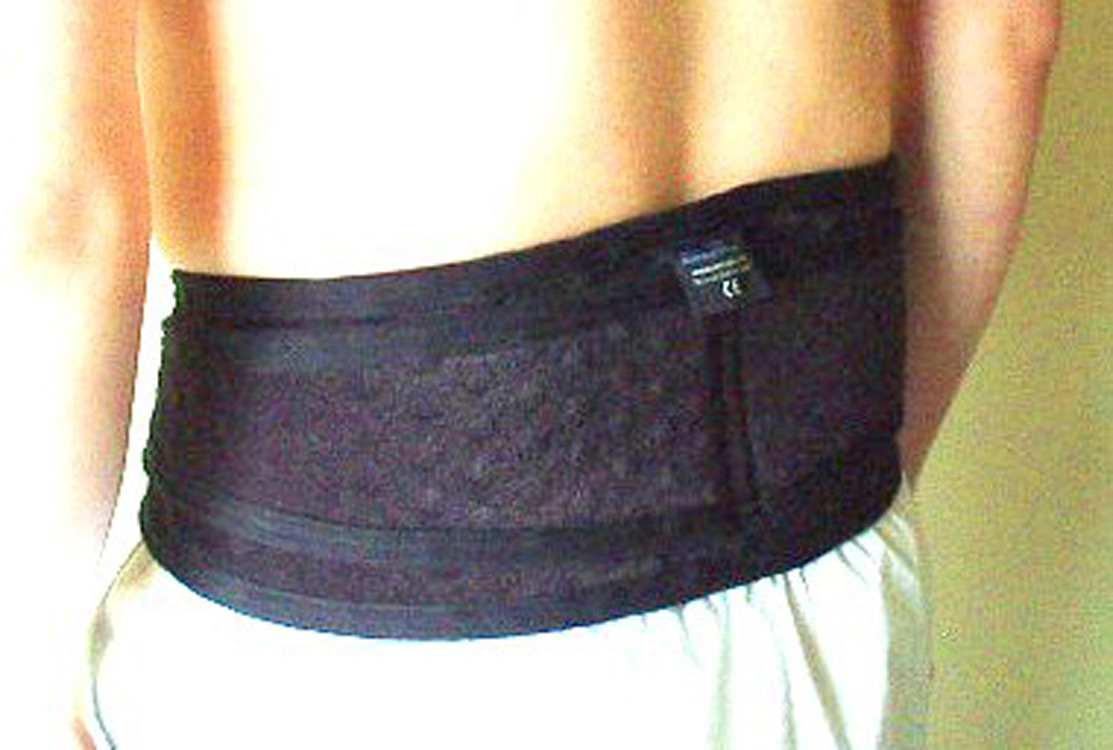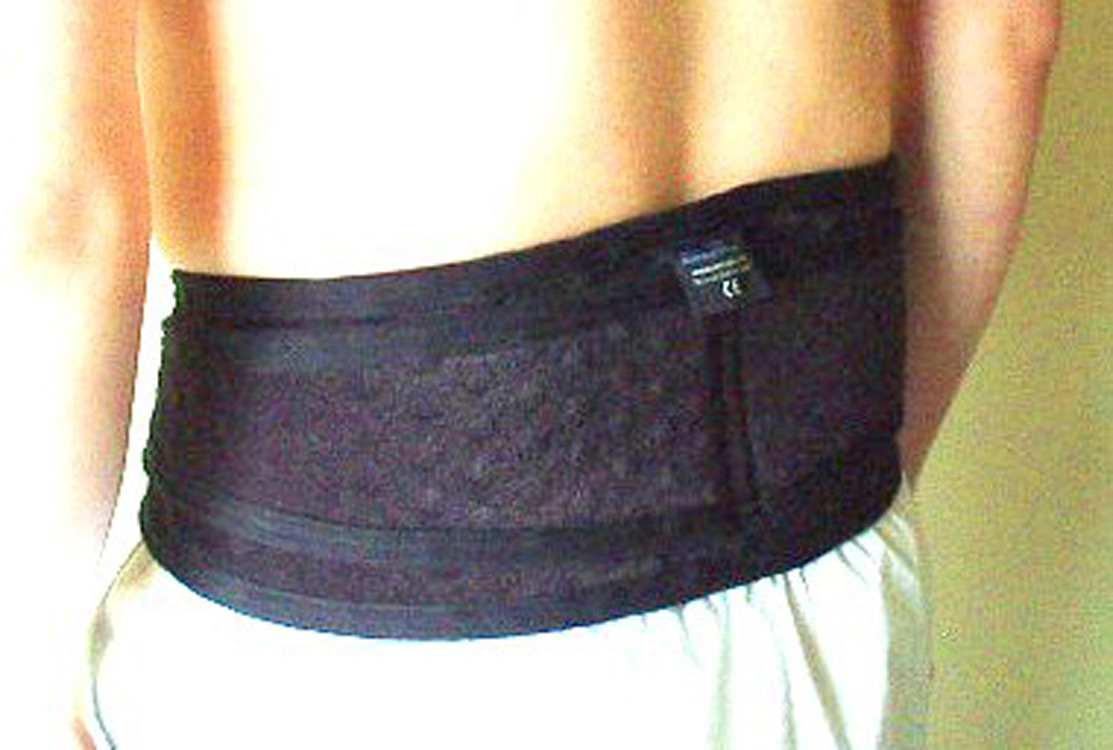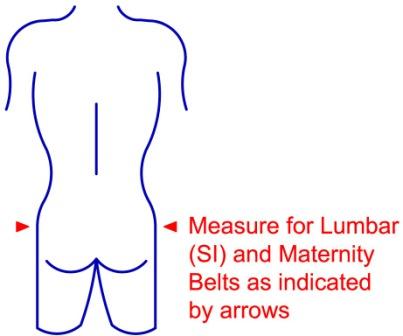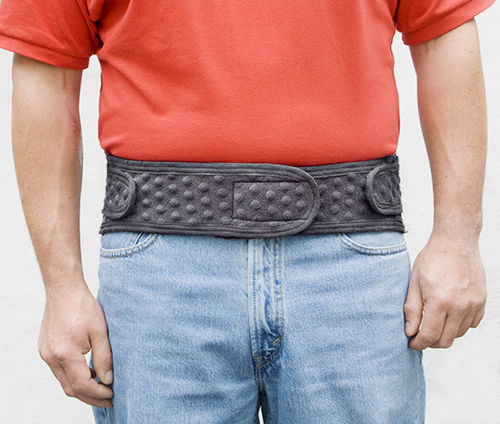 A one-time price of
£26.95
will be added to your order.
**** BACK SUPPORT SI BELT & BRACE ****
** MOBILITY DISABILITY AID **
* FOR PREVENTION, RELIEF, TREATMENT AND REHABILITATION OF LOWER BACK PAIN & INJURY.
NEXT GENERATION BREATHABLE BACK SUPPORT – UNISEX
* FULLY ADJUSTABLE & ONE SIZE FITS ALL
* AS USED PHYSIO & CHIROPRACTITIONER'S *
* Registered as Class 1 Medical Device M.H.R.A. *
PLS. find Below Body Supports Video Information:-
When to use it
============
* The Lumbar Back Brace is excellent during severe and recurring cases of back pain. The extra support provided by the lumbar padded design can compensate for bad backs, posture and muscle weaknesses.
* The heat provided by the neoprene back panel can be therapeutic for those people who have severe pain.
* The Nexus Belt can also be used to prevent back injuries when working, exercising or in general daily activities.
* Nexus Si belt can help with Back pain Chronic, Long-term injuries, Chronic degenerative conditions, Splints.
* Ideal for home, work and leisure
* Compresses, stabilises and supports the Back, Sacroiliac Joint or SI Joint and reinforces the Spine, Pelvis and Torso relieving instability and stress and enabling the injury to heal
* Double Pull Fold Over Securing System for perfect Body Fit & tensioning to support the back
* Limits any further damage, injury and discomfort without any restriction to movement
* Encourages ligamentous remodeling
* Aids the correction of joint biomechanics
* Helps prevent muscle damage caused by exertion
after periods of inactivity
* Promotes good posture and prevents slouching in the lower back putting less strain on the pain producing structures of the lower back such as muscles and ligaments
* Re establishes the joints natural movement
* Made from unique weatherproof and breathable Stomatex with unique 'Vapor Chamber' technology
* Keeps skin temperature constant and eliminates heat build up
* Expels perspiration through the 'Pumping Action' of special dome shaped micro Vapor Chambers, creating a self contained and stable micro climate that keeps skin dry and comfortable
* Responsive 'Vapor Chamber' Technology matches it's 'Pumping Action' precisely to your level and rate of physical activity
* Keeps muscle temperature stable to prevent damage to soft muscle tissue and joints. Keeps joints and muscles warm whilst venting excess body heat
* Lightweight, high elasticity fabric with double pull securing system, tensions the belt to give the precise level of support to target key areas where support is required.
* Low profile. Worn over or under clothing – no one need ever know!
* Machine Washable
* Thousands of satisfied customers